OnDemand Automotive & Diagnostics Noosaville
Specialise in Car Air Conditioning Repairs & Servicing in
Sunshine Coast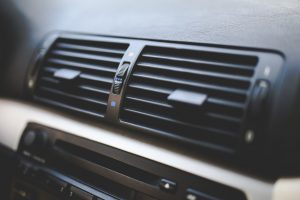 AUTO AIR CONDITIONING REPAIRS & SERVICING
Todays cars are complex and today's advanced automotive technology does place increased demands on automotive electrical components.
Your Vehicles Air Conditioning is the same!  with regular service intervals required to assist in a longer life span.   if you dont need a jumper on the coldest setting, your cars air-conditioning system is already struggling and wont last as long as it should!
More and more of today's vehicles are being controlled by on-board computers and this is why the electrical system in today's modern vehicles is more important than ever!,  the adjust to work harder when systems are dirty or blocked, thus causing parts of wear out faster if not maintained.  its that simple.
At OnDemand Auto & Electrical Diagnostics Noosa, we specialise in the supply, repair and replace car parts too often due to a missed $90 service of parts and/or sensors.   We cover for all vehicle makes and models, and can usually fit you in within a week.
OnDemand Automotive & Diagnostics Noosa offer a full service, repair and/or replace service so you are never kept waiting any longer than is absolutely necessary.
100% WORKMANSHIP GUARANTEE
At OnDemand Automotive & Diagnostics Noosaville we believe you should be comfortable when driving,  We take great pride in our work and are only to happy to offer our customers a lifetime guarantee on all our workmanship.
INDIVIDUAL QUALITY SERVICE
OnDemand Automotive & Diagnostics Noosaville provide a personalised quality service for all makes and models by providing you with the best customer care anytime you come to see us.
CONVENIENTLY LOCATED
We are located close to public transport and within walking distance from Noosa Civic, Bunnings Noosaville and local Cafes.